Here is this a round up on this past month for me in art.  This month I finished two CGMA classes, and gained a crazy amount of feedback.
Work In Progress
 Since last month, I've redone the floor, added 5 different mesh versions of candy (with additional color variations),  Chandeliers, Ceiling tile substance made in Substance Designer, planar reflections, fog, post effects, lighting changes, chair final versions, dollar bills and my previously made UZI.
The UZI and dollar bills are my attempt at adding in some hints to the story of this scene.  In the following month, I hope to refine the scene based on feedback as well as add more thematic hints.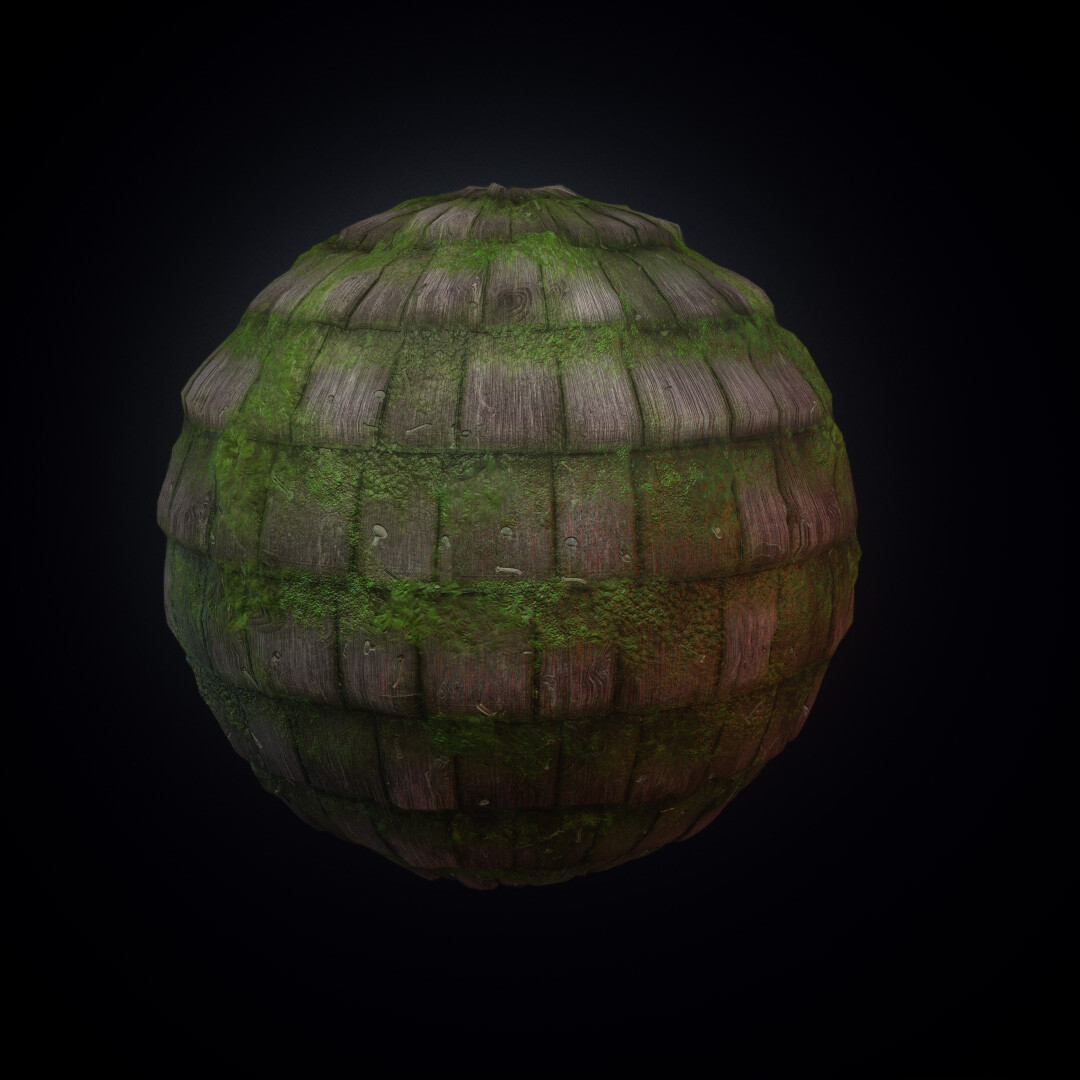 Although the CGMA Advanced Substance class is done, this substance.. is not! I definitely still have feedback to reiterate on from Ben Keeling, a material mastermind.   Ben's class also gave me yet another more in-depth at using Marmoset, which is one of those programs you didn't know you needed until you fell face first into it.  Although I learned via Ben Keeling's course on CGMA, this video covers some similar techniques.
Plans for October:
Update UZI bake
Update UZI images to have more "oompf"
Adjust Capone's Candy based on feedback (floor separation/normals, curtain geo, transition spaces from counter/floor/ceiling, etc)
Add more thematic elements to Capone's Candies
Post Capone's Candies to ArtStation
Pick up again with Maine Shack scene
Adjust Shingles to have more clearly defined damages, less intense wood normals, less wood color variation, nail stuff
Resources
I cannot recommend enough both Clinton Crumpler's Modular Environment Course or Ben Keeling's Advanced Substance Course (although taking the intermediate one first is suggested).  I've grown so much in the past couple of months and the amount of insight from these classes is insane.  
Marmoset Lighting: https://www.youtube.com/watch?v=c_xF3R0jXC8 
Substance Painter Viewport - Render more like Unreal Engine : https://www.artstation.com/artwork/mrqd8 
Substance Painter to Marmoset settings: https://www.youtube.com/watch?v=no9Wwwdy-Lk&t=168s