Finished: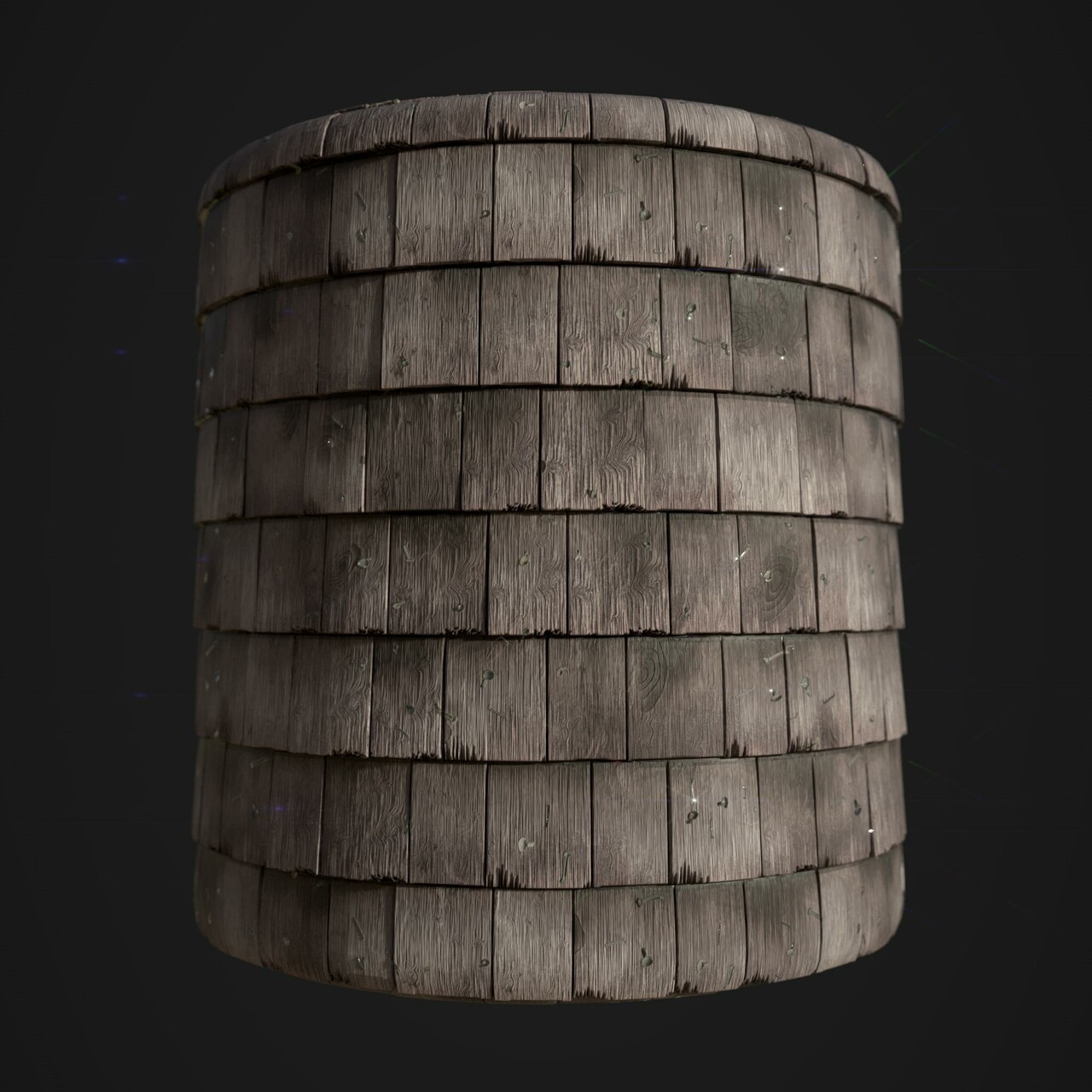 I'm putting this in the "done" pile!  Or maybe it'd be more accurate to call it the graveyard?  I have a feeling this one will be resurrected.  I think the nails could be a bit more convincing, but in the scene the material will be predominantly covered.  I've got some other projects in play coming up as well.  This is one of those "artist please put this down now" times, haha.
Alright so obviously this is a bit silly, but breaks are important too!  I spent some time with family in Maine, and I was able to get a ton of reference material for my Maine Path project.  I've been re-working different elements to make it a stronger piece, and better reference always helps with that!
I got over 200 pictures in this one spot so... Here are just two.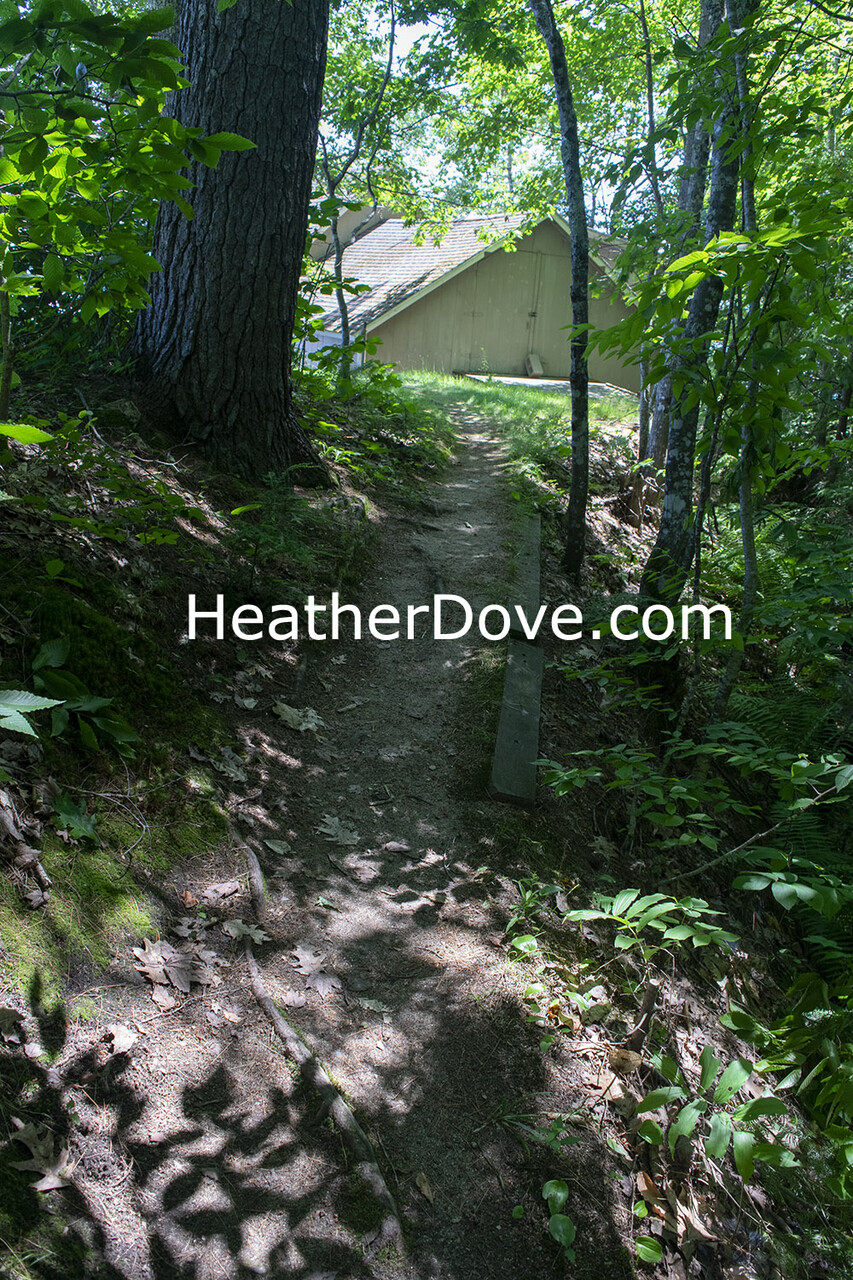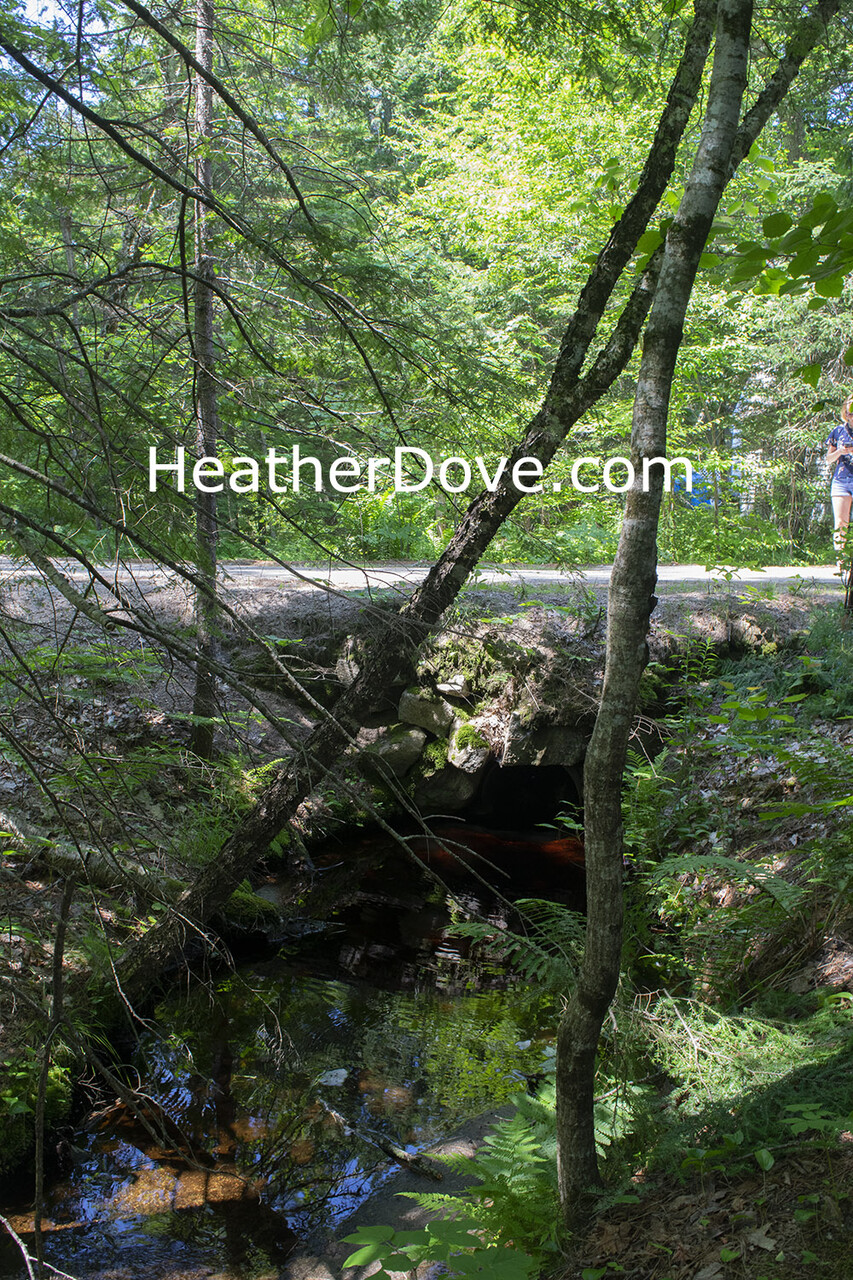 Going to this spot and all over Maine really helped me re-visualize the things I was trying to create from memory.  
Work in Progress
Shack & Props - Implementation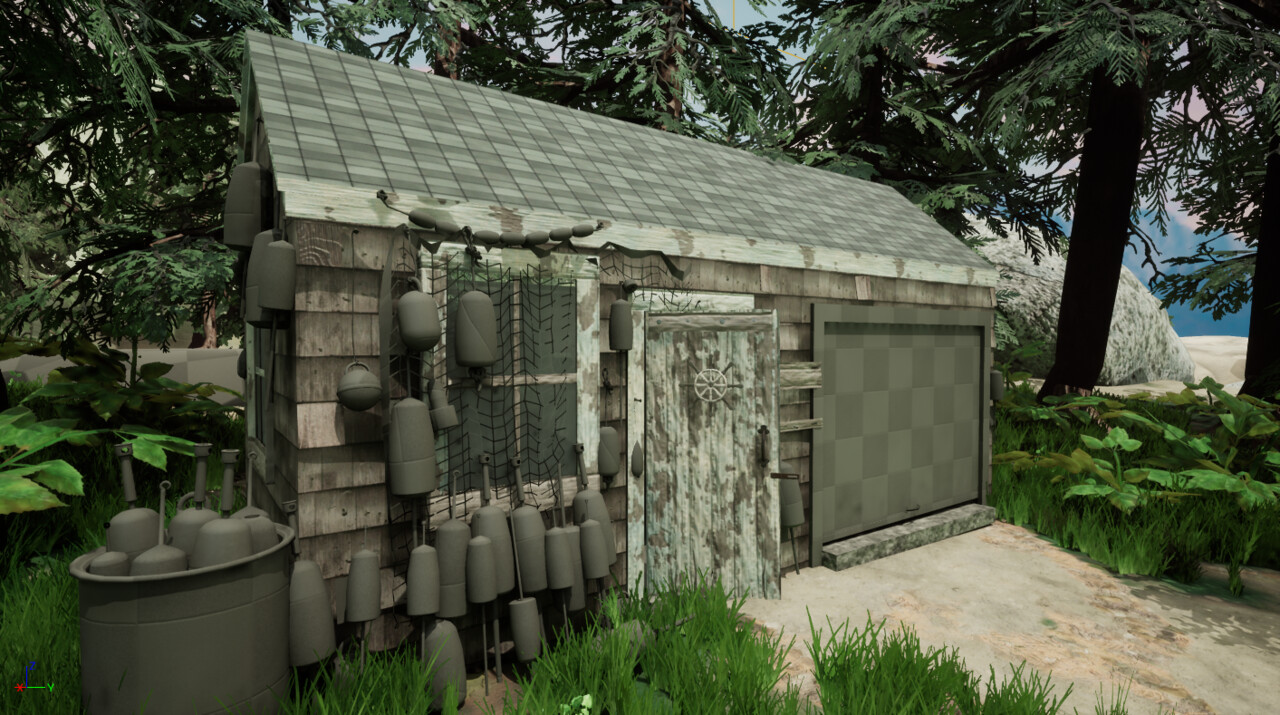 First pass at seeing everything in motion.  Added in some textures to see how they're working with the scene... and because who really likes looking at that grey checkerboard?? 
I'm pretty happy with the wood shingle texture on the side of the building, as well as the layout of the buoys.  I will need to revisit the roofing texture, and some of the repetitiveness in the wood framing near the roof.  Eventually I will need to also take another look at the lighting and ground textures.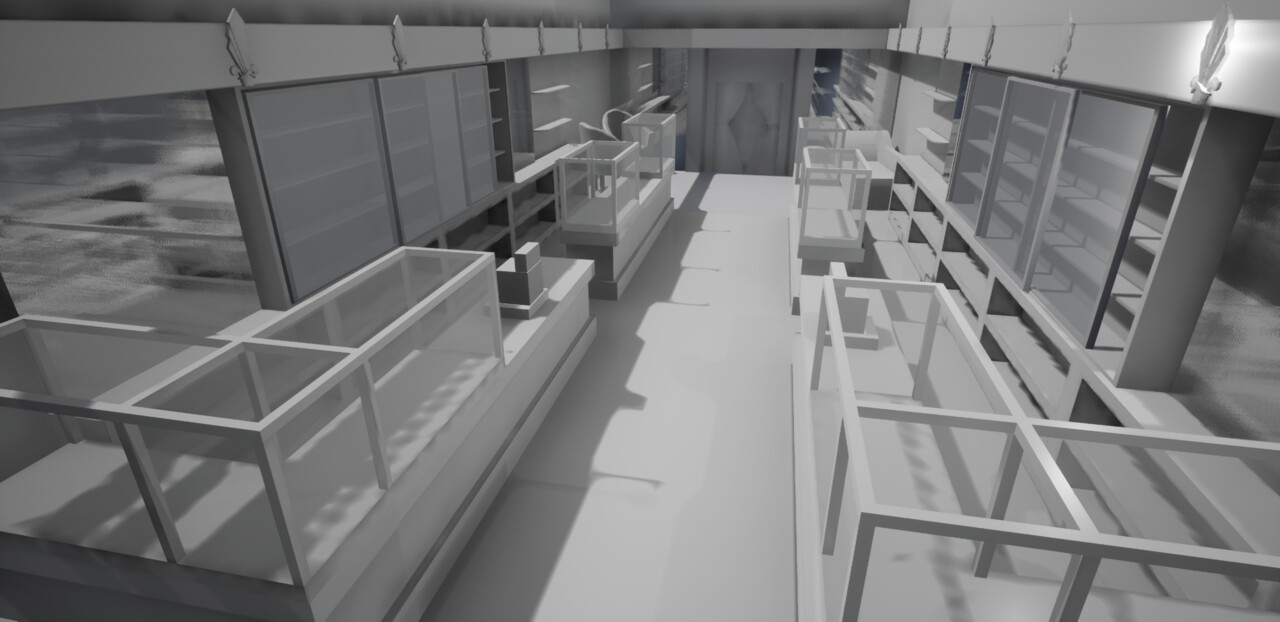 My CGMA Modularity class has officially started up!  I'm excited to see what I can do in this class with new information and feedback.  
First I figured out what I wanted to make! Simple to say, but difficult to pin-point in the beginning.  I thought about repetition in the real world, which lead me to organizational boxes... to jars.. to.. oh yeah! Candy!  After a little conversing with my classmates, it seemed like a unique idea.  
I'm filling up a Pinterest board with reference materials, and you can view my progress on this Trello board.

I then followed the structure of some reference images, I drew out "blueprint" of what my interior would be in Photoshop.  Once I had that guide, I used real world measurements (rounded to the nearest 10cm) of counter tops, people, and doorways to establish the size of the room.   I eventually broke some of the outlines of my blueprint, but I kept in mind that pieces needed to be building blocks, and work with my camera.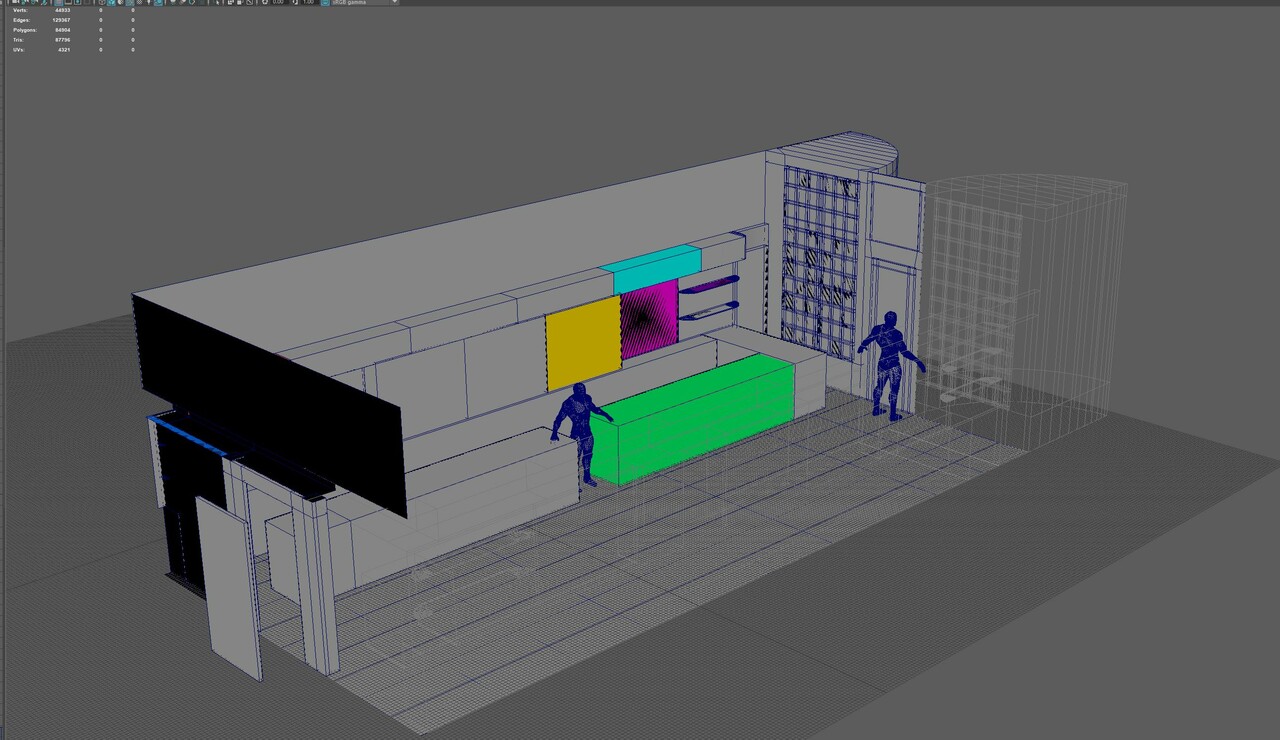 I then moved into the blockout phase.  Following along with my 2D sketch, I kept close to my concept art.  While blocking out, I kept in mind which aspects would be reusable.
The above image indicates by color which elements are reused within one side of the room.
After the blockout was done in Maya, I named parts and zeroed them out... Time to bring them into Unreal.  
As you can see from this quick video run through, I made significant changes after bringing the blockout from Maya into Unreal.  It turned out that my character's collision box was a bit bigger, and I had to move things around to compensate for that.  I also found that running through the space it was far too symmetrical.  Smaller objects would help break the symmetry, but I decided to add an open space to the back of the shop to help further break things up.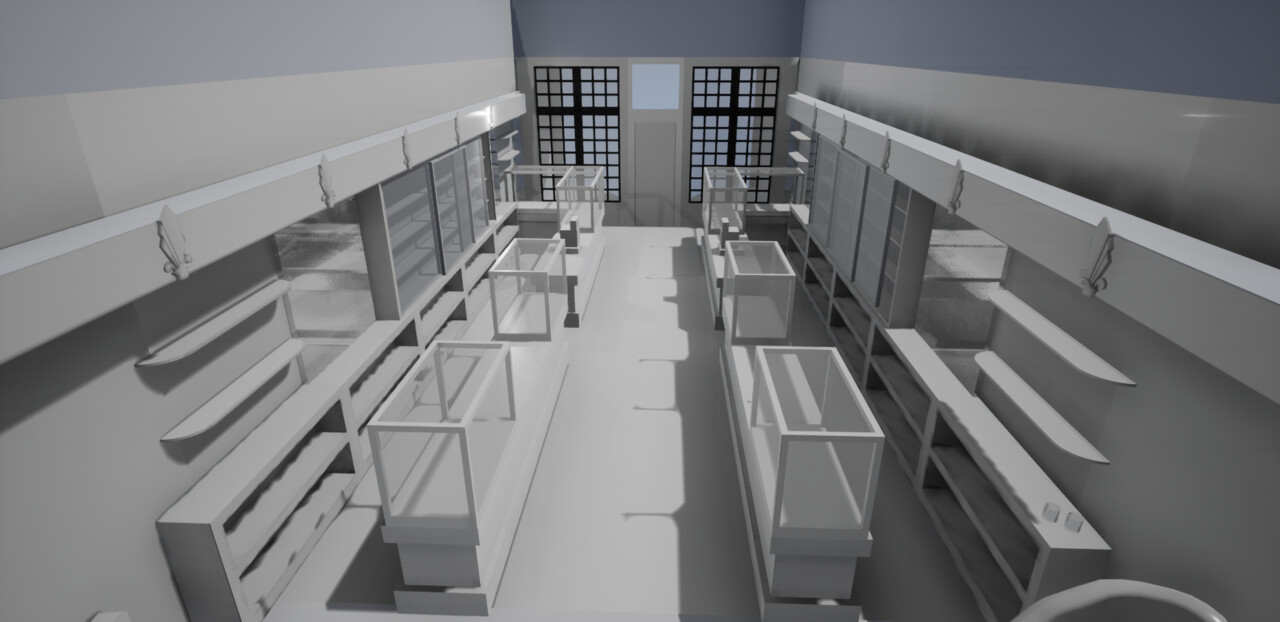 Since those steps, I've brought some models further past the block out, and added more props. A majority of my final week in July was dedicated to creating a trimsheet, which I started to apply to some models.
Plans for August:
Continue to create concepts for Lamb Chopped
Finish at least 3 Unique props in Candy Shop
Apply Trim Sheets in Candy Shop
Resources for this month: